Institution–Industry Linkage
Linkage
IiRA is not just another technology exchange forum – we actually facilitate the technology dialogue between providers and consumers of technology through productive Institution - Industry interactions at the global level. This enables all stakeholders - faculty, scientists, technocrats and students to interact with Industry and Investors in the most effective manner and derive mutual benefit.

IiRA will moderate these interactions through a variety of services like:
Professional consultancy by University Faculty to Industry
Industrial testing by Faculty & Technicians on-site or in the laboratory
Joint research programs & field studies by Faculty and Industry
Visits of Faculty to Industry for study and discussions and / or delivering lectures on subjects of mutual interest
Visits of Industry Executives and practicing engineers to Institutions for evaluating research work and laboratories, discussions and delivering lectures on industrial practices, trends and experiences
MoU between Institutions and Industries to drive collaborative projects
Workshops, conferences and symposia with joint participation of Institutions & Industry
Active participation of experts from Industry in curriculum development
Professorial Chairs at the Universities with sponsorship from Industry
Sponsorship of R&D Laboratories by Industry
Practical on-the-job training of students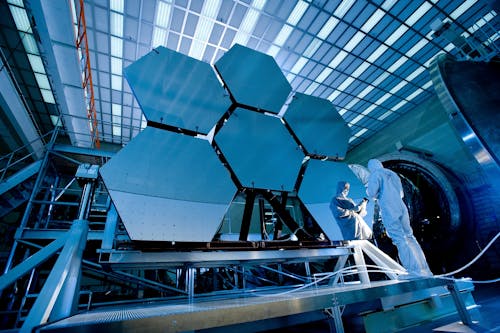 We provide high level consulting for setting up Research Institutes focused in any vertical involving industry leaders and leading academics and universities.